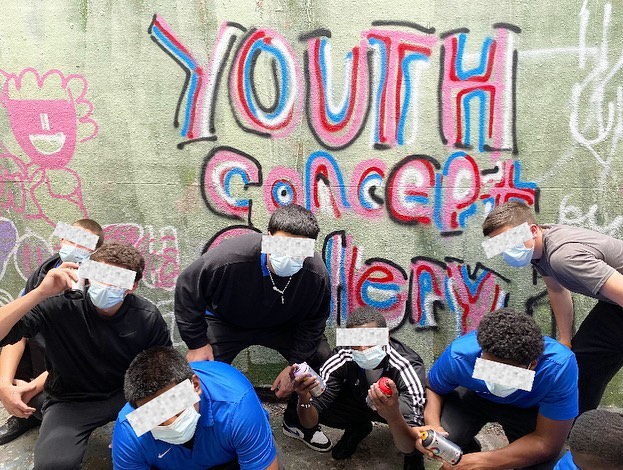 The Youth Concept Gallery is a community based art collective that is dedicated to working with the incarcerated youth in the DJJ (Department Of Juvenile Justice) system by transforming juvenile facilities' living quarters into creative arts learning centers. These centers are equipped with a fully loaded literature section ranging from African studies, to business investments and urban tales. Our goal is to curate an environment that allows for these youth to experience freedom mentally and psychosocially.
From a community service perspective, The Youth Concept Gallery also aids local low-income communities such as high-crime areas and Title I school settings.The Youth Concept Gallery offers recreational activities, creative arts, fitness, youth empowerment sessions, crime prevention training, community service opportunities, First Aid & CPR training, poetry classes, photography & film, job placement, and mentorship opportunities for our youth.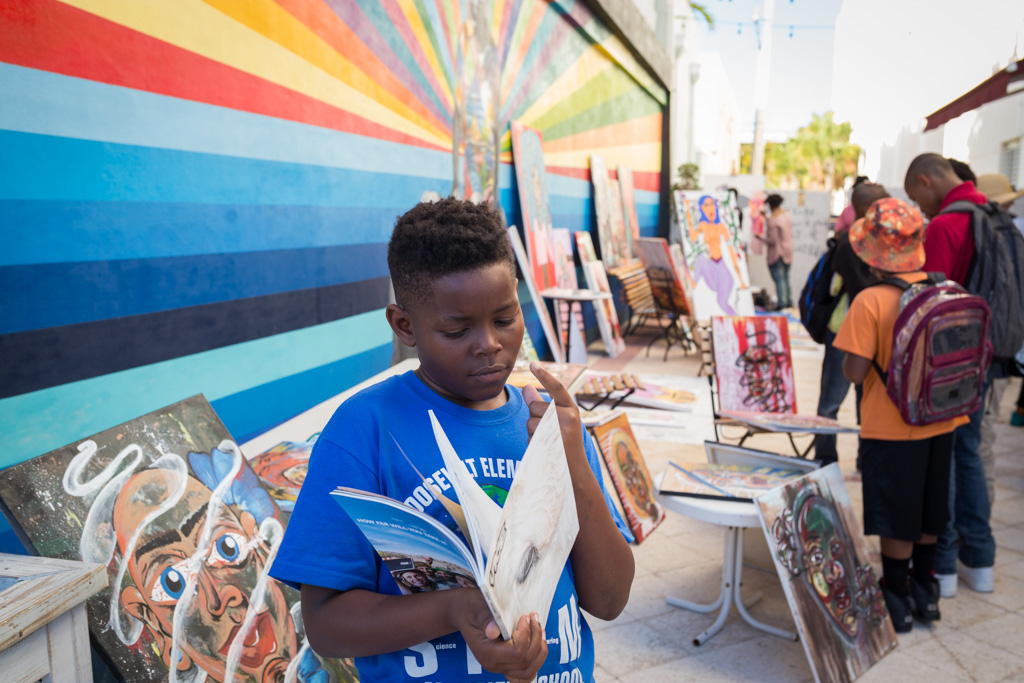 Youth Concept Gallery provides an enrichment program that incorporates Science, Technology, Engineering, Arts, and Mathematics (STEAM), Physical Fitness, and Civic Engagement within its curriculum to allow our youth to expand and explore their self-consciousness, worldviews, and holistic well-being beyond their circumstances in their immediate environments.