At Youth Concept Gallery, we understand that no resource is as important as the human resource.  In an effort to ensure our youth have every academic advantage necessary to excel as productive members of the community and, perhaps most importantly, society at large, we are reaching out to you in hopes that you will join us in our fundraising effort to make our programing and operations possible.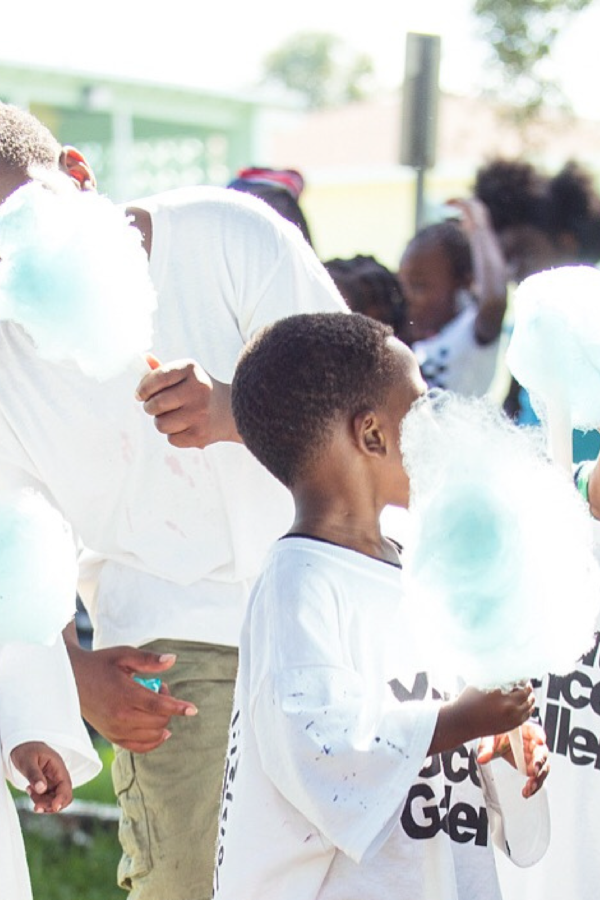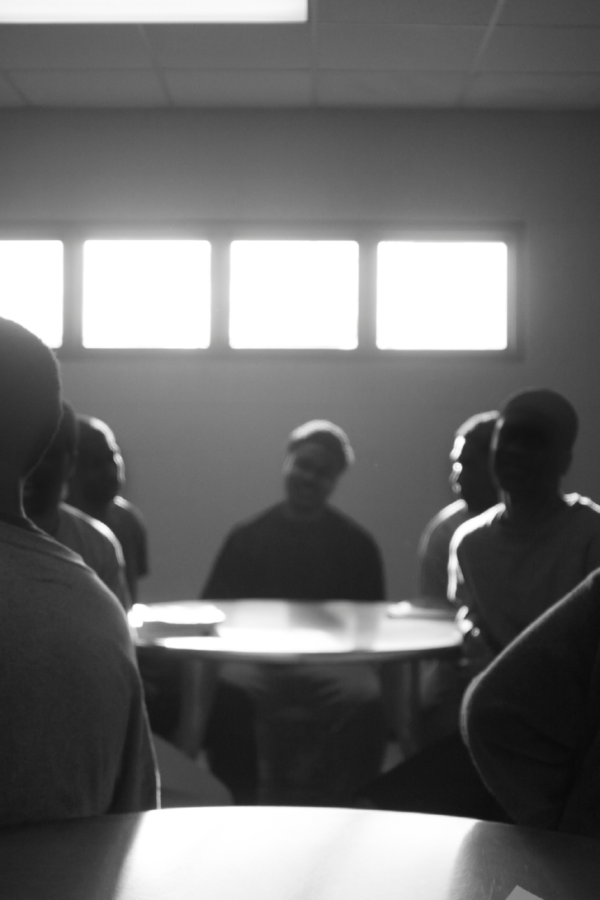 Unfortunately, in these dire economic times due to COVID-19, the ability of organizations such as ours to get the tools and space (venue) necessary to help our youth excel beyond expectations is imperiled.  That is why we're asking for your help in making a monetary or in-kind contribution to Youth Concept Gallery so that our youth may have access to simple, yet critical, learning advantages and resources, as well as the opportunity to gain lifelong skills.
If you wish, please take a moment to indicate that you will help sponsor Youth Concept Gallery by filling out our donation form through the link at the bottom of this page.  Let us thank you in advance for your time and support.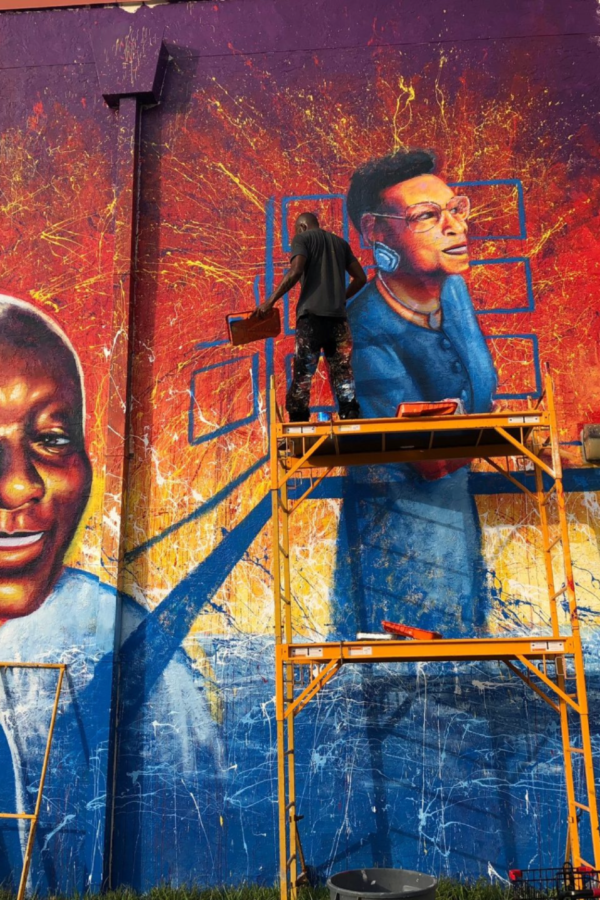 Sponsorship & Collaboration
Our Partners Believe in Us.